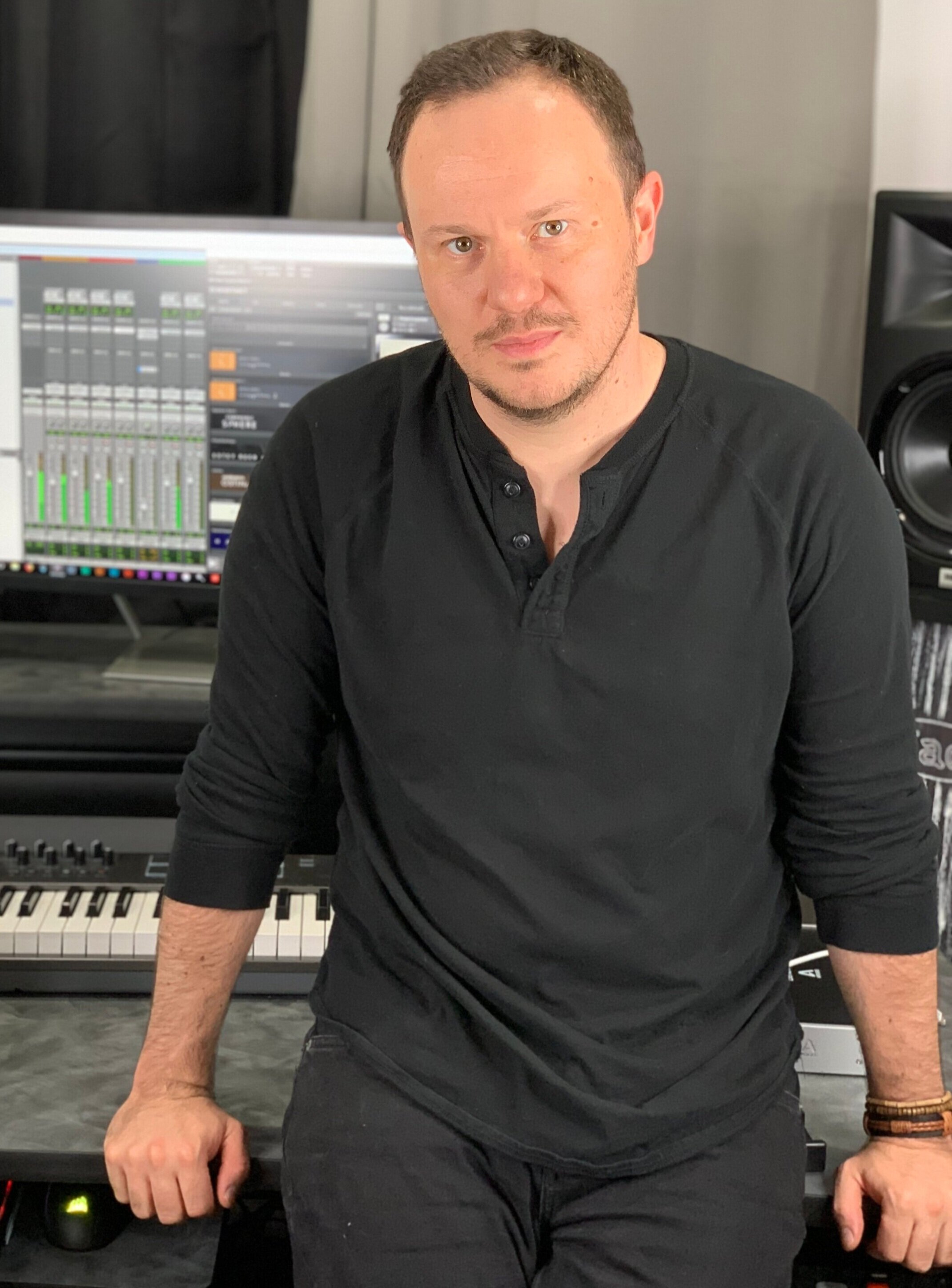 Professional Podcast Editing
Podskis!
I'm really excited about our podcast editing services that we'll be offering soon.
Not only is the editing of a podcast one of the biggest bottlenecks for most podcasters, but it is also the aspect that requires the most learning.
Editing should be something that the listeners are unaware of but that adds to their experience.
We will specialize in seamless editing that engrosses listeners and naturally adds music and sound bytes. And (of course) meets broadcast and professional standards.
We'll also offer training that will make sure you're doing your job with mic technique, getting levels, and submitting the files to us.
What will set our editing services apart from others is our dedication to customize and personalize the editing for your podcast, budget, and needs.
I can't wait until we're ready to roll these services out. I'm hoping we'll be launching these services by the end of the year.
If you're interested in finding out more and being the first to take advantage of our top notch podcast editing, hit me up — I'd love to set up a time to chat about your project.
Also let me know if you'd like me to notify you when this service becomes available.
Cant wait to do that heavy lifting for you and take the editing off your hands, freeing up that time for you to focus on your content and creativity!
Talk soon,
Studio Steve
Studio Steve's gunna edit my podcast!!!??? NO WAY!! Let's make it happen!